Welcome to the Bolton Schools Football Association 
We have representative teams at Under 11, Under 13, Under 14 and Under 15. We are affiliated to the G.M.C.S.F.A and the E.S.F.A.
You can see the latest news from our Twitter feed on the right – you can also follow us on Twitter – check the link on our Contact Page
You can also see more detailed news relating to each team in their separate sections under 'The Teams' on the main menu.
If you need to get in touch for any reason – please don't hesitate to check out our contact details – again on the Contact Page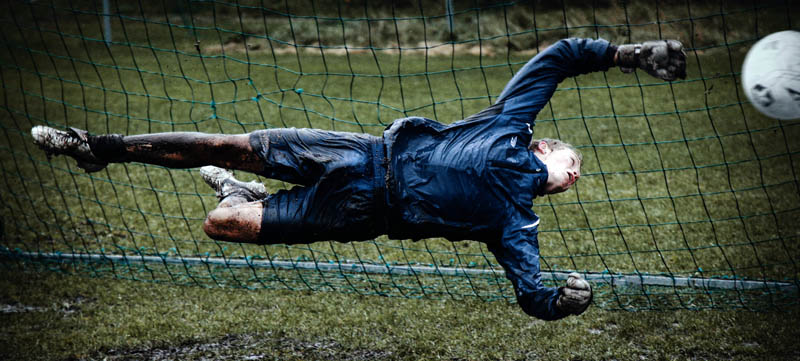 We are very much looking forward to hosting Chester SFA in the first round of the ESFA U11 Inter District Trophy on Friday 24th April. Our Head Coach Mr Brookes and his staff will be in touch with players and parents in due course regarding training sessions and match...
We make the short journey down the M62 to take on Liverpool in round 2 of the ESFA U13 Inter District Trophy on Wednesday 5th May 2021. Kick off time is 7.30pm at Walton Soccer Centre. Liverpool come into the game on the back of a 3-2 victory over Manchester in round...
The English Schools Football Association declared at the end of March 2020 that no schools' football will take place until further notice. The health, safety and welfare of all of our players, staff, spectators and officials is our main priority. We look forward to...
We look forward to hosting our friends from Knowsley and St Helens SFA in round 2 of the ESFA U15 Inter District Trophy on Saturday 8th May. We have a provisional kick off time of 1pm at the Eddie Davies Academy. After a fabulous performance in our first round contest...