Welcome to the Bolton Schools' Football Association
We have representative teams at Under 11, Under 13, Under 14 and Under 15. We are affiliated to the G.M.C.S.F.A and the E.S.F.A.
You can see the latest news from our Twitter feed on the right – you can also follow us on Twitter – check the link on our Contact Page
You can also see more detailed news relating to each team in their separate sections under 'The Teams' on the main menu.
If you need to get in touch for any reason – please don't hesitate to check out our contact details – again on the Contact Page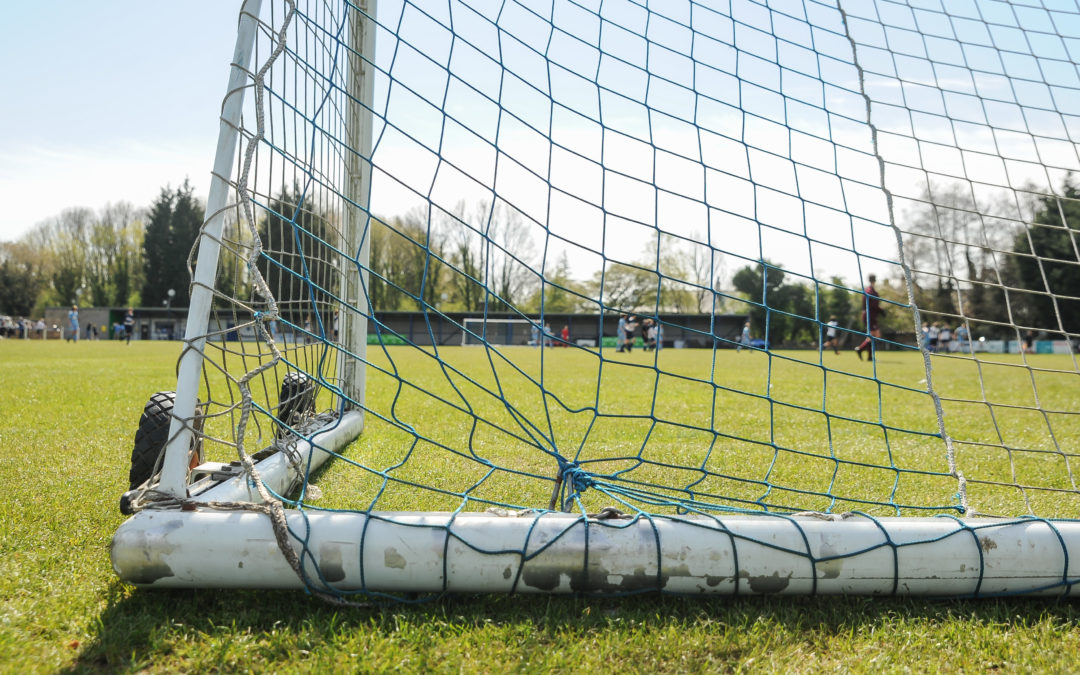 Unfortunately, we currently have no plans to run an U11 side in the 2021/22 season.
Our U13 players must register for the ESFA Player Passport in order to be eligible to play in this season's Champions Cup. Please click on the link below to complete your registration: https://esfachampionscup.leaguerepublic.com/index.html You can contact us...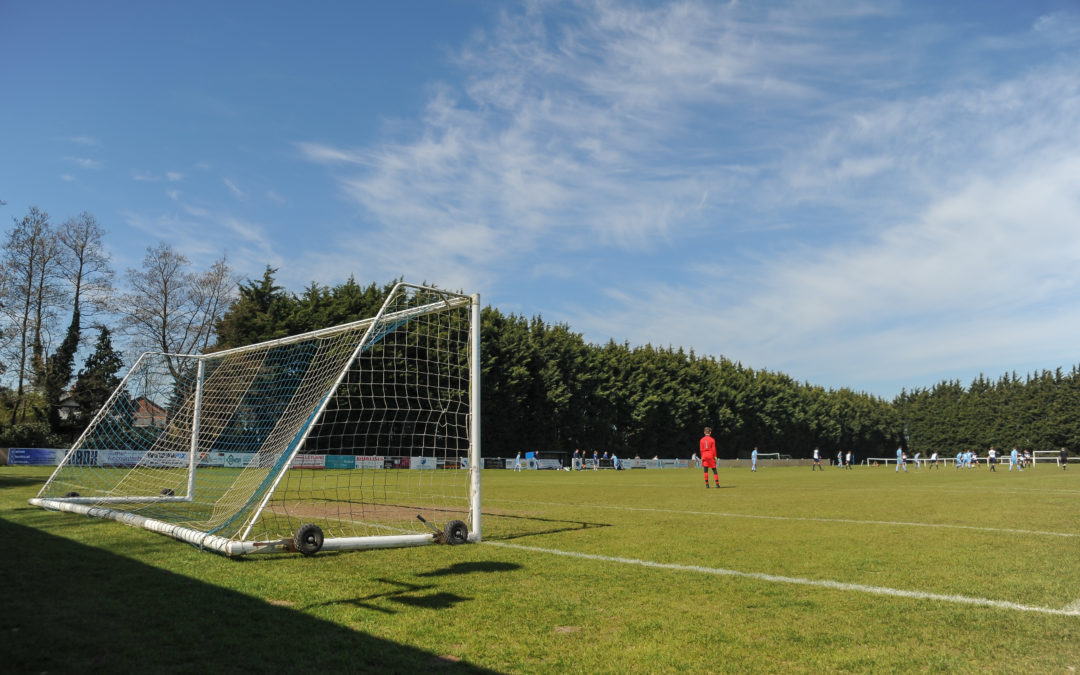 Unfortunately we currently have no plans to run an u14 side in the 2021/22 season. If any adult is interested in managing at team at this age group please get in touch. Prospective coaches must hold an FA Level 1 certificate in coaching football (or higher) and will...
Our U15 side ended their time with Bolton SFA in style, with a 1-0 victory in the GMCSFA Inter District Cup final over our long standing friends from Salford SFA. The cup final, that was due to be played in 2020 was contested at Ewen Fields, home of Hyde...