Welcome to the Bolton Schools Football Association 
We have representative teams at Under 13, Under 14 and Under 15. We are affiliated to the G.M.C.S.F.A and the E.S.F.A.
You can see the latest news from our Twitter feed on the right – you can also follow us on Twitter – check the link on our Contact Page
You can also see more detailed news relating to each team in their separate sections under 'The Teams' on the main menu.
If you need to get in touch for any reason – please don't hesitate to check out our contact details – again on the Contact Page
All, Please find below the matchday squad for Friday's game against South Ribble in the ESFA National Cup. Please can all players report to the changing rooms at Eddie Davies Training Facility, Lostock at 17:30 (18:30 kick off) wearing full school uniform. 1. George...
At Darwen Academy on Saturday 10th March with a 10am kick off in the GMCSFA league The Squad Jake Parsisson   Canon Slade Joshua Chapman Little Lever Adam Haydock  Rivington Blackrod Jacob Ello.       Rivington Blackrod Ethan Mason. Canon Slade Jack...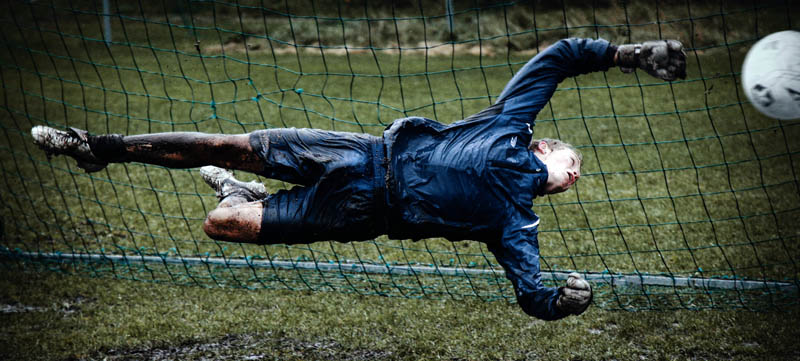 This is the U15 squad for their game against Wigan SFA in the GMCSFA Cup this Saturday 10th March. Kick off 10 am at Abraham Guest school. Alex Birmingham - L/LeverIsaac Boateng - CanonLewis Cameron - CanonNathan Brookes- CanonJoe Cottenden - St...