Welcome to the Bolton Schools Football Association 
We have representative teams at Under 13, Under 14 and Under 15. We are affiliated to the G.M.C.S.F.A and the E.S.F.A.
You can see the latest news from our Twitter feed on the right – you can also follow us on Twitter – check the link on our Contact Page
You can also see more detailed news relating to each team in their separate sections under 'The Teams' on the main menu.
If you need to get in touch for any reason – please don't hesitate to check out our contact details – again on the Contact Page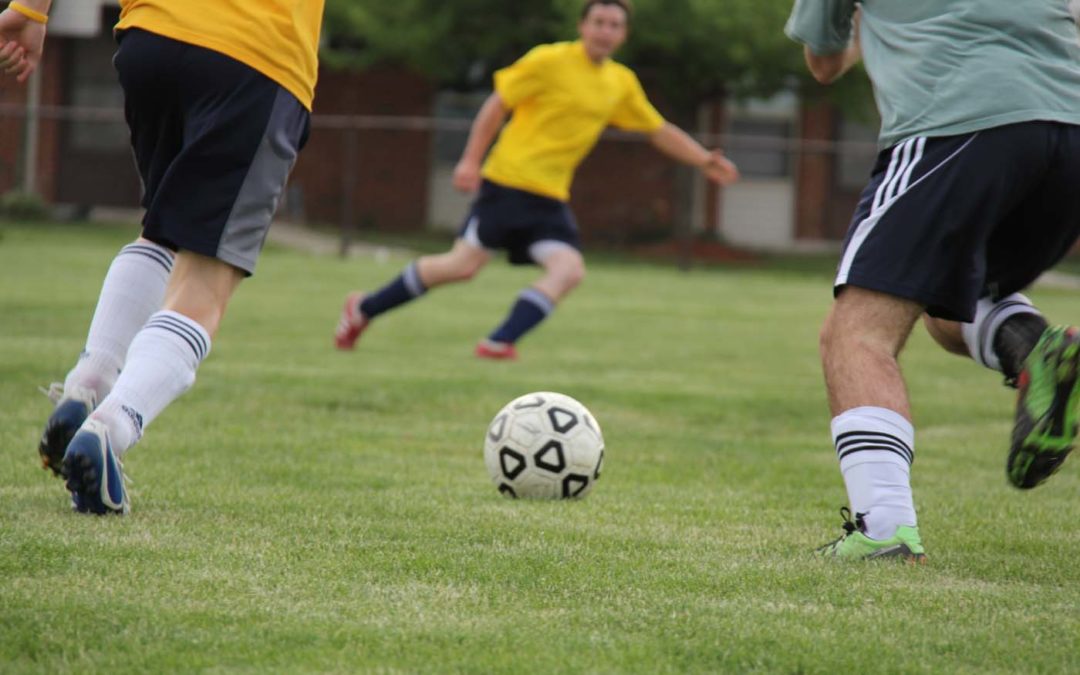 After three very competitive trials at the Eddie Davies Academy our coaches have selected the U13 Bolton S.F.A. squad for the 2019/20 season. Thanks to everyone who took the time and effort to trial for the team. Our staff noted that the calibre of players involved...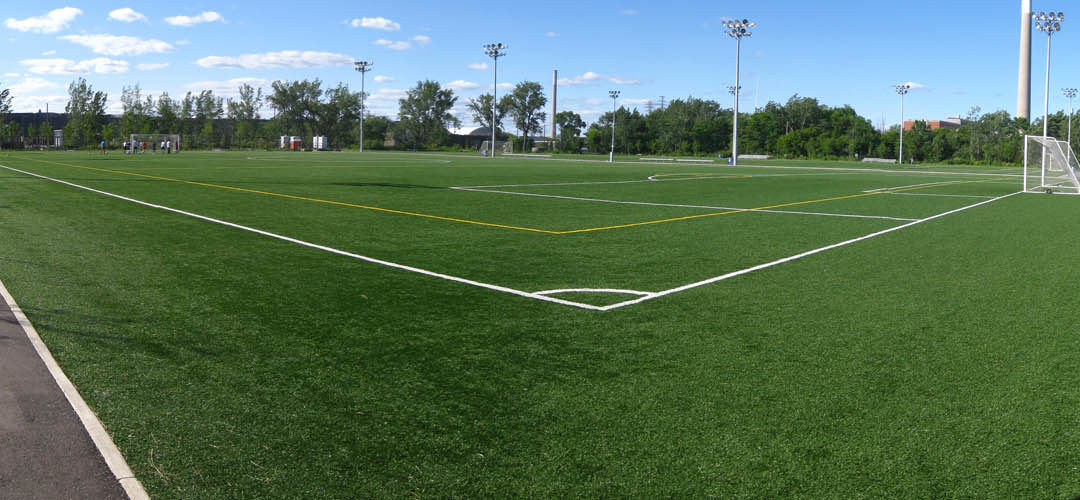 We are delighted to confirm that Mr R. Messina will manage our U14 side in the 2019/20 season. Mr Messina led the U13's of 2018/19 in a successful season which saw the side reach the play-offs of the ESFA North West Cup. Fixture dates and training times will appear on...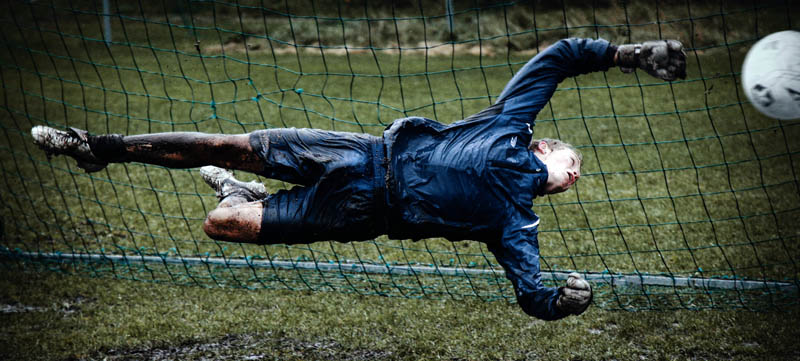 We are very hopeful that a Bolton SFA Under 15 side will run in the 2019/20 season. Discussions are ongoing with BWFC Football in the Community with the shared aim of providing this side with coaching staff and training/playing facilities. We thank Mr S. Obertelli and...