Welcome to the Bolton Schools' Football Association
We have representative teams at Under 11, Under 13, Under 14 and Under 15. We are affiliated to the G.M.C.S.F.A and the E.S.F.A.
You can see the latest news from our Twitter feed on the right – you can also follow us on Twitter – check the link on our Contact Page
You can also see more detailed news relating to each team in their separate sections under 'The Teams' on the main menu.
If you need to get in touch for any reason – please don't hesitate to check out our contact details – again on the Contact Page
No Results Found
The page you requested could not be found. Try refining your search, or use the navigation above to locate the post.
The induction evening for our new U13 squad will take place on Wednesday 6th October at 6pm. Players should report to the main entrance of the University of Bolton Stadium in full school uniform. A maximum of 2 guests per player are permitted. The meeting will last no...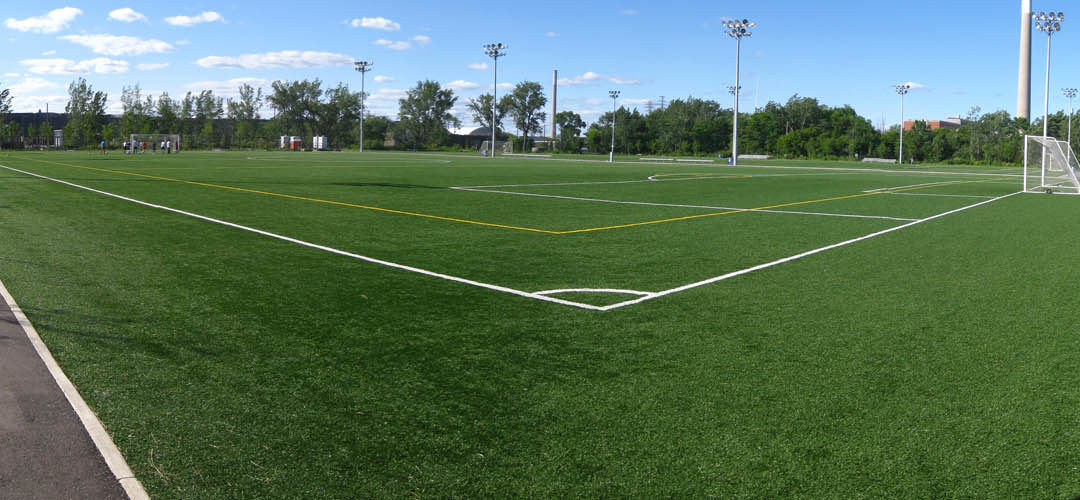 We are delighted to confirm that Mr R. Messina will manage our U14 side in the 2019/20 season. Mr Messina led the U13's of 2018/19 in a successful season which saw the side reach the play-offs of the ESFA North West Cup. Fixture dates and training times will appear on...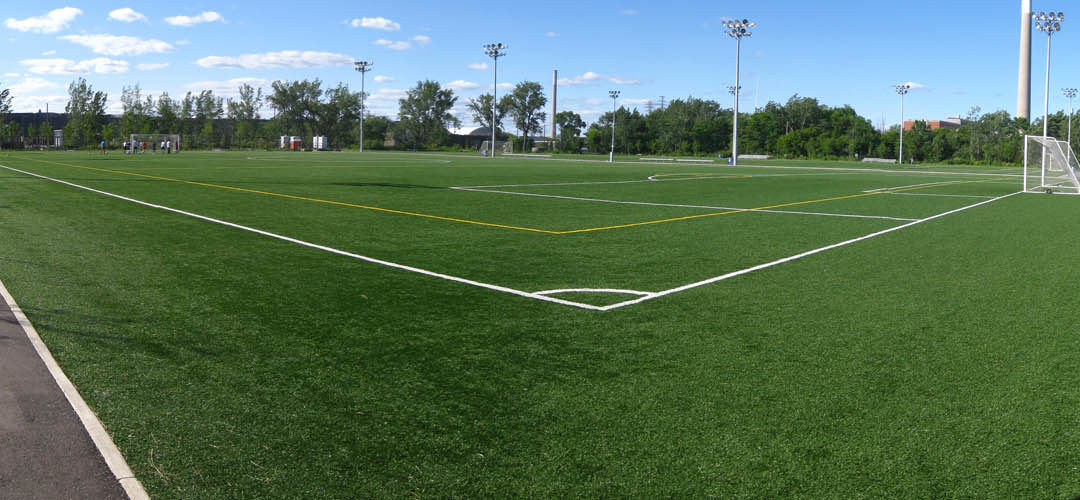 After a long break it is great to have something to look forward to for our Under 15's. They face our good friends from Preston SFA on Saturday 24th April in the first round of the ESFA U15 Inter District Trophy. The game will be played in Preston. Our manager, Mr...