Welcome to the Bolton Schools Football Association 
We have representative teams at Under 13, Under 14 and Under 15. We are affiliated to the G.M.C.S.F.A and the E.S.F.A.
You can see the latest news from our Twitter feed on the right – you can also follow us on Twitter – check the link on our Contact Page
You can also see more detailed news relating to each team in their separate sections under 'The Teams' on the main menu.
If you need to get in touch for any reason – please don't hesitate to check out our contact details – again on the Contact Page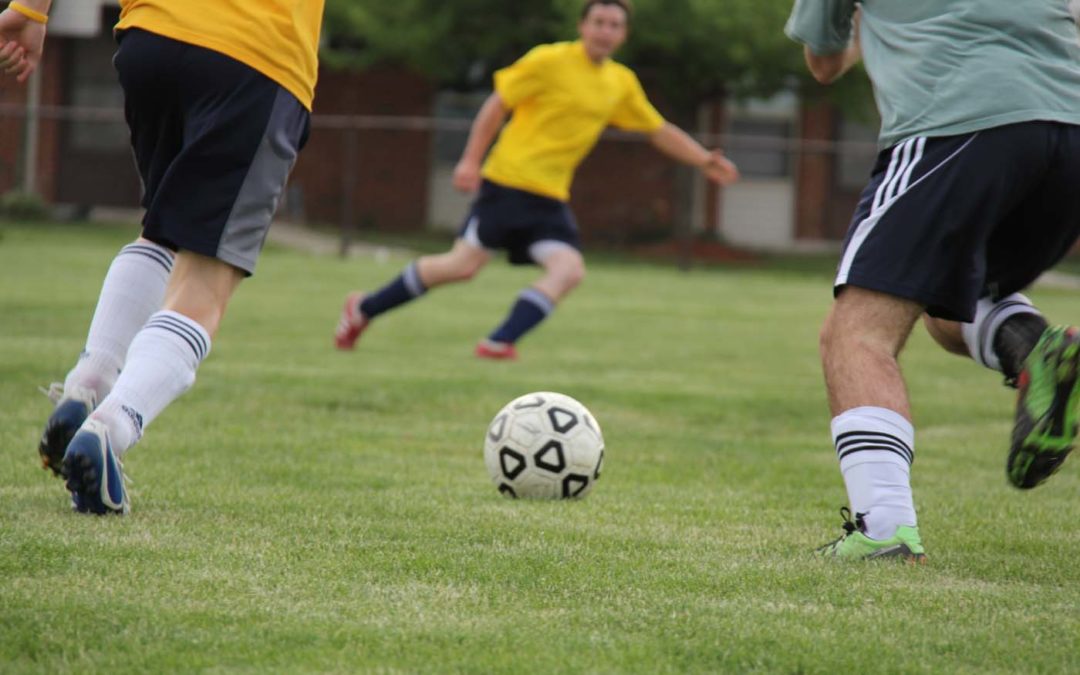 After a long trial process our coaching staff are pleased to announce their selections for the 2018/19 Bolton SFA U13 squad. Well done and thanks to EVERY player who attended our trials. There will be opportunities to trial again at U14 and U15 level so please keep on...
Well done to everyone involved in the recent friendly away vs Stoke City Academy U14s. Despite the defeat there were plenty of positives to come out of the day: effort, teamwork, some great passing play and some spectacular saves from both of our keepers. In the end...
Tuesday 25th April 2017 GMCSFA Under 15 Woodhead Cup Final Bolton v Trafford Kick off 7.30pm at the following venue: Hyde United Football Club (3G) Ewen Fields, Walker Ln, Miles St, Hyde SK14 5PL. Please note that there will be an admission charge of £3.00 for adults...